This is a simple, perfect smoothie for those days when you're craving something sweet and creamy. It's so good – almost like a healthy creamsicle! I used organic, unsweetened almond milk as the liquid here, but you can substitute another liquid if you prefer.
Ingredients (makes 1 smoothie):
1/2 banana
1 cup chopped peach
1 cup chopped mango
1 cup unsweetened almond milk
A few ice cubes (unless you're using frozen fruit)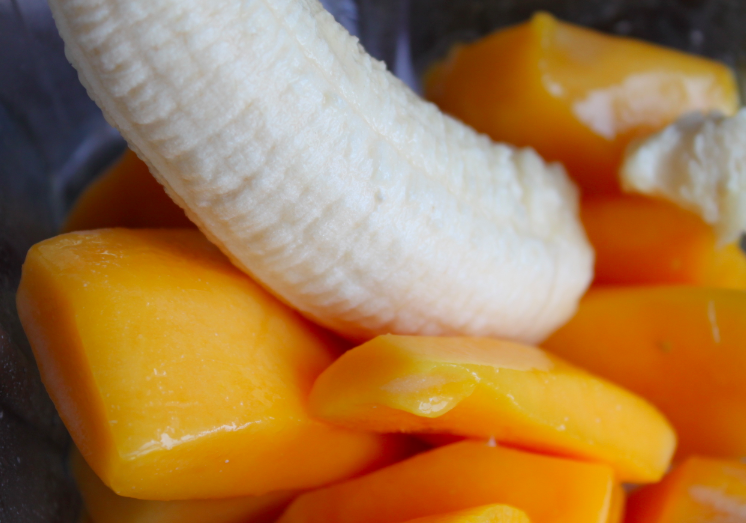 Blend and serve!
Make it green: add a handful of fresh spinach for a nutrient-packed punch.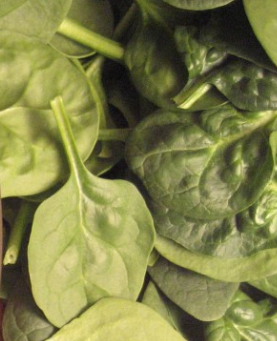 Drink & thrive :)