These little zingy lemon desserts were an experiment for me – I'd never tried to make them before, but I was inspired to try something new. I love finding healthy dessert recipes (especially raw desserts)! This one was adapted from one I found on the Whole Foods recipes app on my iPhone (pretty much my all-time favorite app). I used my Vitamix to make them (my favorite piece of equipment, ever), but you could use a regular blender or food processor.
I was a little skeptical of these treats at first because of the addition of sesame seeds. I admit, the crunchiness of the sesame seeds is a little unexpected when you first bite into it, but the texture and flavors actually do work really well together. A nutty, tangy raw treat! They look just like Dunkin Donuts munchkins, but without the flour, sugar, and whatever else might be lurking in those things. :)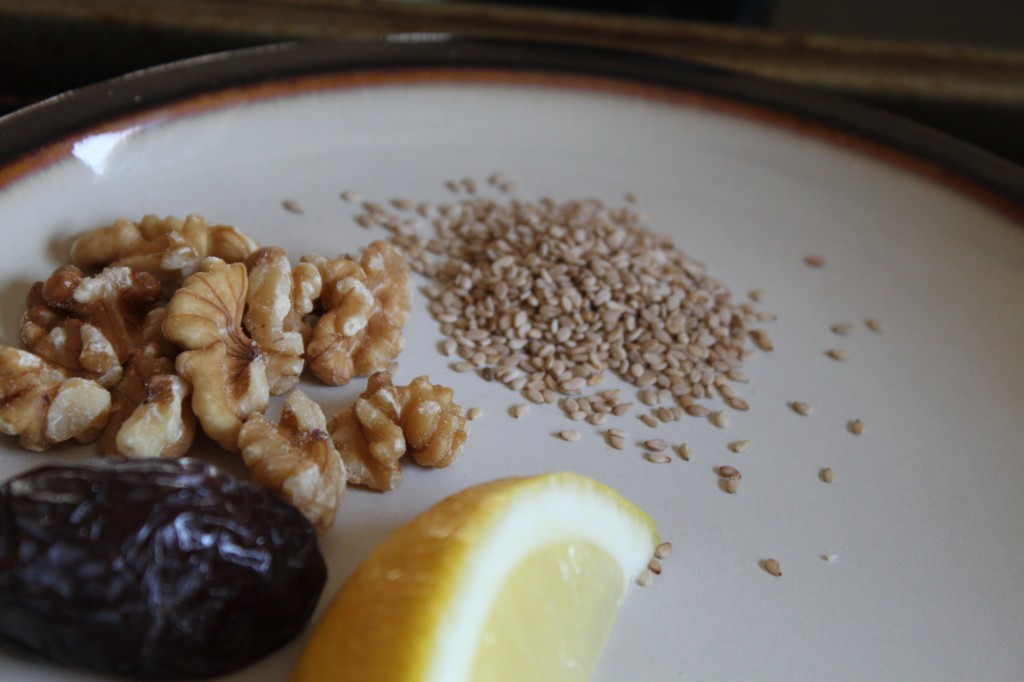 Ingredients:
1 cup chopped dates (pits removed)
1 cup chopped walnuts
1 cup sesame seeds
1/4 cup lemon juice
1/2 banana
1/2 cup unsweetened dried coconut flakes
a little coconut sugar to dust them with
Put all ingredients except coconut flakes into food processor or blender. Blend until mixed well.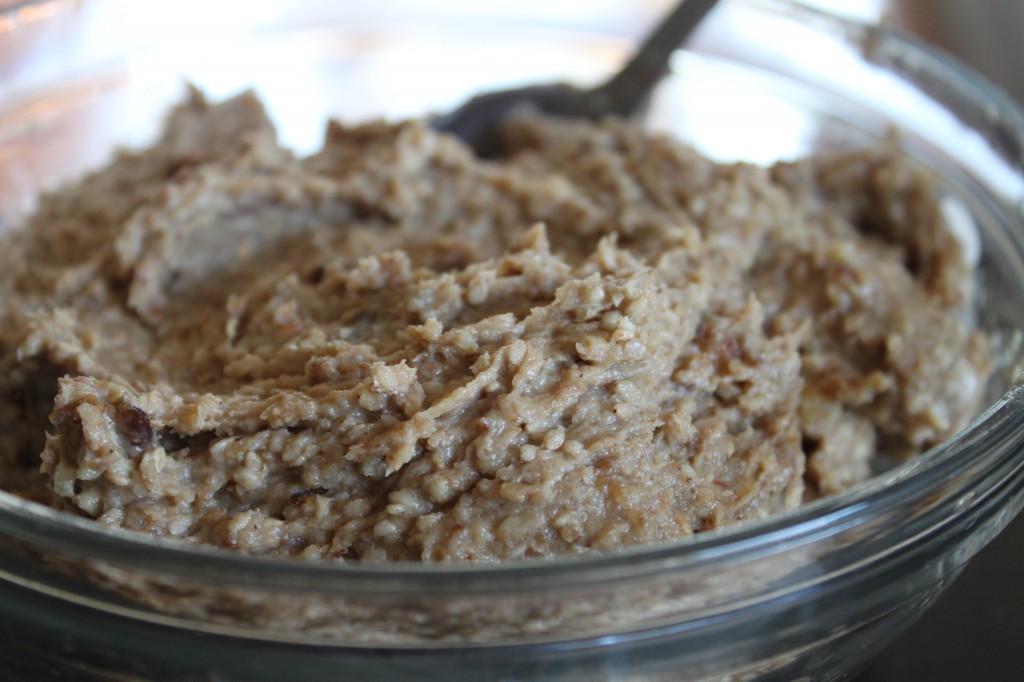 With dampened hands, roll into balls. Roll each ball in the dried coconut!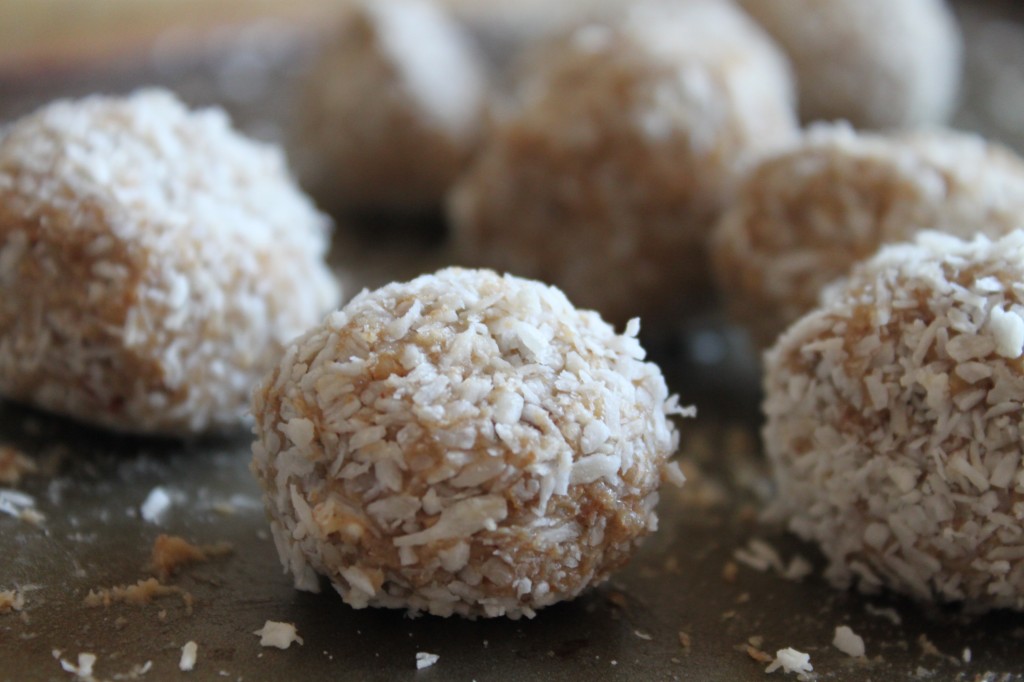 Chill in freezer until ready to serve.
If you want a little hint of extra sweetness, dust them with a little coconut palm sugar. :)
Yum! Enjoy these little munchkins of sweet, lemony love.