The first time these little nuggets of delight came into my life was when my friend & fellow health coach Robyn made them for me at her apartment. They were the perfect little snack to munch on and I knew I had to make them myself! I forgot about them for awhile, but when I picked up Heidi Swanson's new cookbook, Super Natural Every Day, I was reminded again of these gems. I knew it was time to make this dream into a reality and make some roasted chickpeas myself. I tweaked the recipe just a bit from the cookbook – added some cumin and lemon juice, and only one kind of paprika (Heidi uses 3 in the book) but aside from that the recipe is the same. The slightly crunchy, full of flavor chickpeas are great as a snack on their own, or to add to salads for some extra flavor and texture.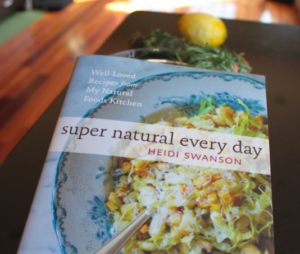 Ingredients:
3 cups of cooked chickpeas or 1 1/2 cans of chickpeas rinsed and dried (make sure they are as dry as possible so they get crispy!)
2 tbsp extra-virgin olive oil
1 1/2 teaspoons paprika
1 teaspoon cumin
1/2 teaspoon fine-grain sea salt
Grated zest of 1 lemon
Juice from 2 lemon slices (about 1/4 of a lemon)
1 teaspoon chopped fresh rosemary
1 teaspoon chopped fresh thyme
Preheat oven to 425 with a rack placed in the top third of the oven. Put the dried chickpeas onto a baking sheet as pictured below and roast for 10 minutes.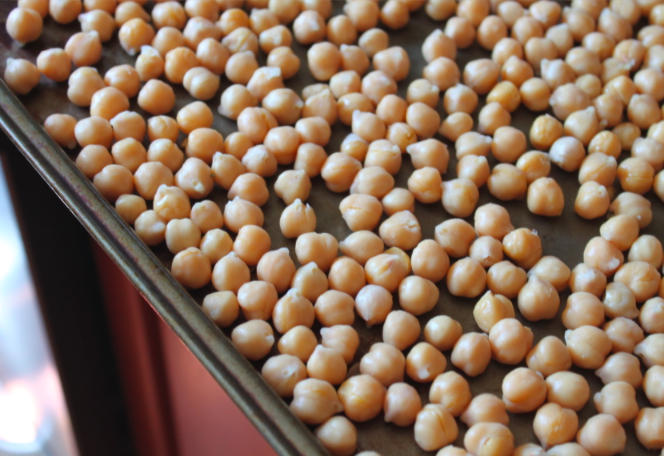 Shake the pan and roast for another 8-10 minutes, until the chickpeas crisp up. Keep an eye on them to avoid burning!
While chickpeas are cooking, make your sauce. Combine olive oil, paprika, salt, lemon zest, cumin, lemon juice, rosemary and thyme into a mixing bowl.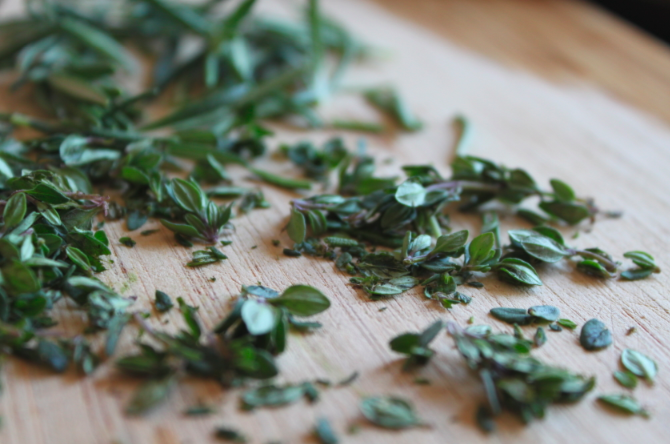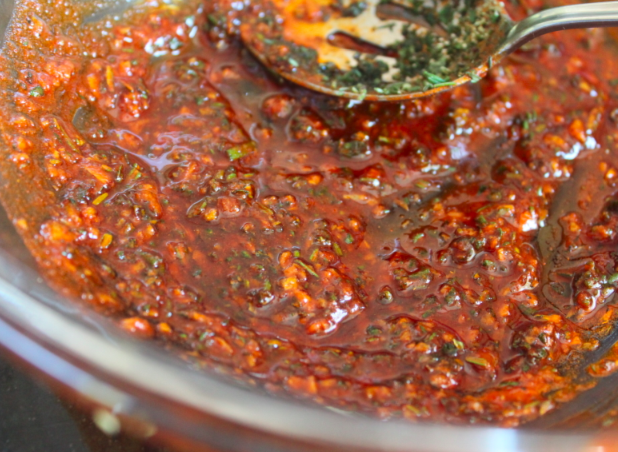 Transfer the chickpeas into the bowl and toss until well coated. Return to baking sheet and roast for another 3-5 minutes. Note: do not cook any longer than this, or they may taste too dry. Let cool 1-2 minutes & serve! Great as a party snack. :)