Sending you lots of juicing love!
When you enter your email you'll also be subscribed to my monthly newsletter with recipes and fun nutrition info. You can unsubscribe at any time (but you won't want to)!

Like Healthy Crush? Get the play-by-play. Follow me on Instagram.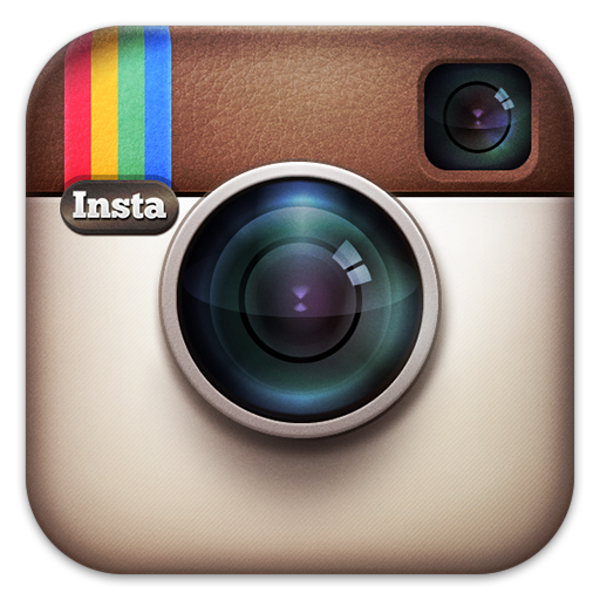 Do you love health, nutrition and wellness? Check out the Institute for Integrative Nutrition!