I've tried to make hummus a couple of times before, but had trouble getting the right taste and consistency. I've been meaning to give it another try, and thanks to my friend Steve, who sent me his mom's recipe, I was able to create the perfect hummus! The recipe is simple and classic, and you can add your own flair to it at the end.
Ingredients:
1 can chickpeas
2-3 tbsp tahini (I used about 2.5)
4 cloves of garlic
3 tsp lemon juice (the juice of about half a lemon)
3 tbsp olive oil
1/4 cup water
sea salt to taste
Put all of the ingredients in your blender and blend until smooth!
The finished product:
Taste it and add more sea salt, lemon juice, olive oil, etc if needed. Serve with your favorite dipping snack! I used a sprouted Ezekiel tortilla, pictured here:
Eat the hummus as it is, or get creative and add in some pizazz.
Examples of add-ins:
olives
scallions
red pepper flakes or hot sauce
cumin
sun-dried tomatoes
jalapeno peppers
I added kalamata olives:
Double the recipe for parties. This hummus would also be fantastic as a spread on a veggie wrap or sandwich. Good luck and bon appetit 🙂
x love x
Jenny
Like Healthy Crush? Get the play-by-play. Follow me on Instagram.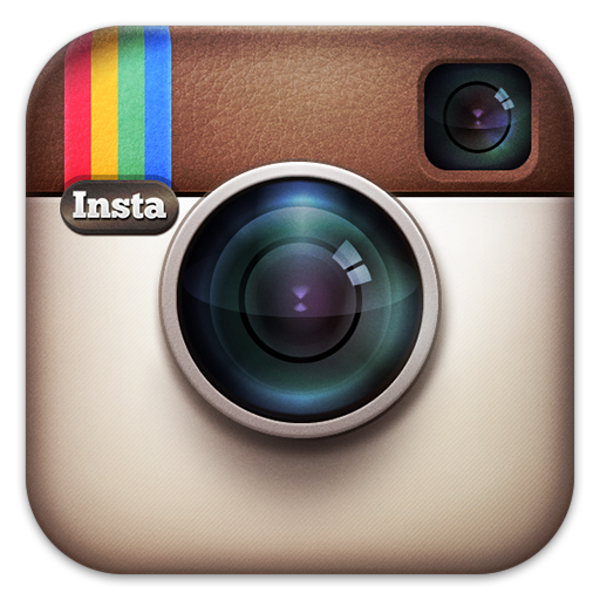 Do you love health, nutrition and wellness? Check out the Institute for Integrative Nutrition!