What is an optimum diet? We're all biochemically unique, come from different cultures and have different preferences. Are there generalizations we can make about what's the best or healthiest?
Dr. Andrew Weil, one of my nutrition school teachers and a leader in integrative medicine, looked at cultures around the world to see how patterns of eating correlate with health and disease.
According to his research, here are the 2 traditional diets that are correlated with maximum health and longevity:
Traditional Japanese Diet:
Low in animal foods
Low in sugar
High in fish
Devoid of dairy products
High in vegetables and sea vegetables
Green tea is a main beverage
Traditional Mediterranean Diet:
Relatively low percentage of animal foods
High in fish
Great abundance of fruits and vegetables
Olive oil as a main fat
Inclusion of whole grains
Very low in sugar
Only high quality dairy products
The most important thing to note? Both diets are devoid of refined, processed and manufactured foods! The single most important thing you can do for your health: stop eating refined, processed foods.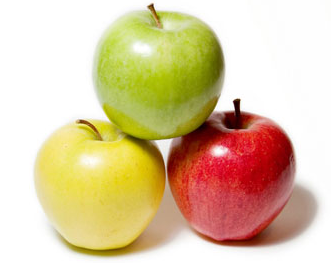 Choose fresh fruits and veggies, whole grains, healthy plant-based fats, organic meats/wild fish, and natural snacks! Anything that has a long ingredients list is considered a processed food!
Stick to the real stuff. :)