If you don't have a Vitamix or you've never seen one in action, you may not be able to understand its sheer power and unbelievable amazingness.  It can't accurately be described in words. The only thing I can say is this: my Vitamix changed my life, and I don't ever want to live a Vitamix-free life again. Ever.
Here's the deal. Do you like smoothies? How about soups? Dips and sauces? Blended drinks? Excitement?
Do you wish your smoothies were the SMOOTHEST THINGS EVER? The Vitamix will turn anything into an ultra-smooth liquid with absolutely no bits and pieces. Since I enjoy smoothies on the regular, I use this blender at least once per day, usually twice. You only need to turn it on for a few seconds, and you're done. Whole food nutrition in a glass. Some may go as far as to say a "blast in a glass."
What's so great about blending things, you ask? Well, when it comes to fruits and veggies (especially leafy greens), it's important to rupture the cell walls in order to get all the fun nutrients out. Read this post on green smoothies for more details.
Just when you thought you couldn't get any more excited about owning a Vitamix, you can get free shipping ($25 value) just for being a Healthy Crush reader. That's what I call winning.  Just use the code 06-005020 at checkout.
Ok, I gotta go eat some Brussels sprouts with spicy tahini sauce. I made the tahini sauce in about 2 seconds with my Vitamix. 🙂
What's your favorite "blast in a glass" smoothie?

Like Healthy Crush? Get the play-by-play. Follow me on Instagram.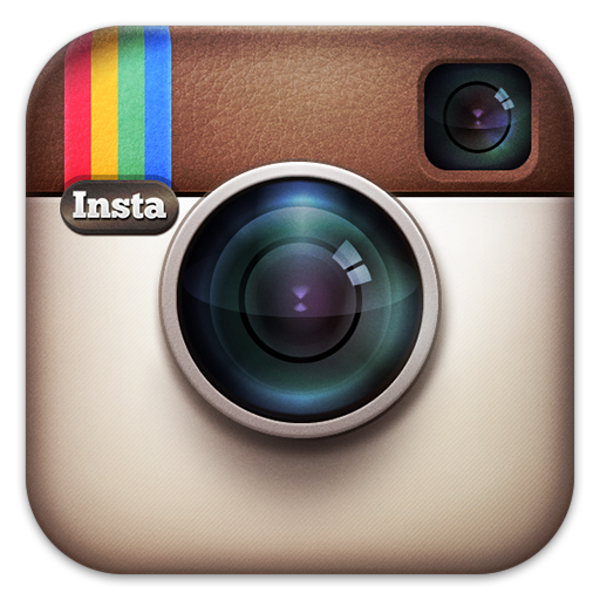 Do you love health, nutrition and wellness? Check out the Institute for Integrative Nutrition!