i'll be venturing out of the city this weekend…upstate to beautiful rhinebeck…so unfortunately i'm going to miss this amazing event!
basically it's free yoga classes all day long in times square, this saturday the 21st, celebrating the beginning of summer. how great is that?
always a loving fan of irony, i'm smitten with the idea of doing something so calming in the middle of the city's busiest intersection.
and check out this sweetness. "Participants will also receive free SOYJOY eco-friendly bags filled with gifts from SOYJOY, Snapple Antioxidant Water, Yoga Journal, Danskin, Body Shop and coupons from yoga studios located throughout the New York City area. The first 300 arrivals will also receive a free Danskin Yoga Mat."
jackpot.
Like Healthy Crush? Get the play-by-play. Follow me on Instagram.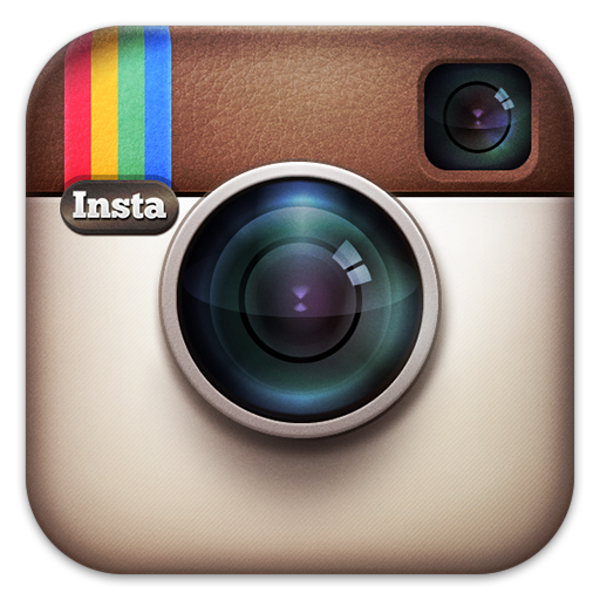 Do you love health, nutrition and wellness? Check out the Institute for Integrative Nutrition!